Exclusive Sculpture Exhibition by Anton Smit
Our collaboration with acclaimed sculptor Anton Smit is born from common values; a passion for excellence and celebrating South African creativity. Combined with fine foods and award-winning wine, the new Sculpture Park at Benguela Cove provides truly unique experiences for our guests.
"Loveliness needs not the foreign aid of ornament but when is unadorned, adorned the most. The crushed one. The granite prism. The straight-angled stone ... shivering solitude. Apparition of faces." - ANTON SMIT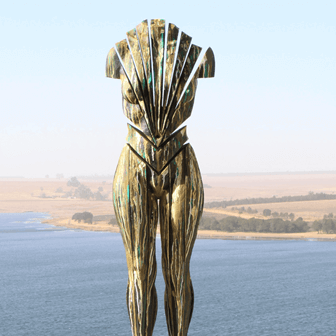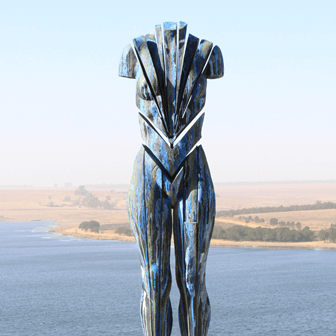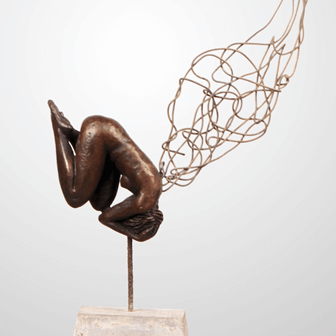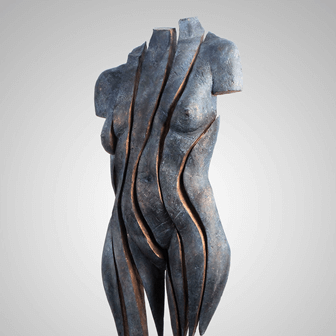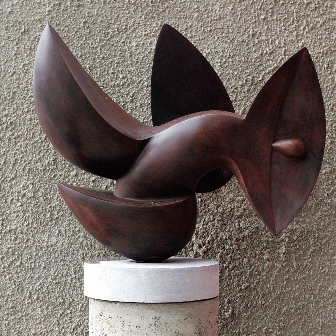 We all need to be reminded every single day how beautiful things around us can be, if we take time out to notice them. Anton's work forces you to stop, breathe and take it all in. Take a walk around the estate grounds and art gallery, and explore all the pieces on display.
We take great pride in our estate, re-imagining luxury through inspiring experiences and spaces. Anton's work complements our vision. His use of monumental shapes - raw and earthy power that feels innately African, truly complements the aesthetic of our picturesque estate and provides an engaging and dynamic visual experience. PAUSE AND ENJOY.
Best Things To Do In Cape Town
Open for public viewing from 1 October 2019, come and explore the pop-up art gallery and sculpture park, dedicated to the promotion of the idiosyncratic sculptures produced by the talented sculpture artist, Anton Smit at Benguela Cove Lagoon Wine Estate.
About Anton Smit - The Life and Times of a South African Sculptor
Widely revered for his overwhelming heads and monumental sculptures, evoking themes of suffering, reconciliation, glory and sublimation, his works grace public and private collections countrywide and internationally.
"A human being consists of the choices he makes." – ANTON SMIT
Many of his pieces, even the most abstract ones, manage to communicate powerfully and emotionally and why his work is possessed of a raw, earthy power that feels innately African. His body of work comprises towering human figures, nudes, impressive heads, masks, hands, angels, floating and stretching figures, warriors as well as abstract works, using mostly steel, metal, fibreglass and bronze.
"Spoken verse, the echoes of emotive lyrics and the rasping of sculptures in progress are customary sounds emitted from his studio. Larger than life, Anton Smit is the embodiment of poetry, an apt term for this sculptor, derived from the term 'making'.
Anton forms his own language through sculpture, the manifestation of his passion for expression and his profound faith." - KATHLEEN THOMAS, ART CURATOR
"Take big risks. Don't fret about what others think. Do the most difficult thing on earth for you – do it for yourself."
"Creation continues incessantly through the medium of man," Anton believes. "Man himself then is mouthpiece, medium and meaning all in one, and his challenge as an artist is to create himself over and over again, finding new connotations and new concepts in given shapes, figures and faces. Man emulates and assimilates nature, producing poetry in word and form."
Learn more at: https://www.antonsmit.co.za